Saturday, October 04, 2008
Back in the day, Kyle decided to go to the land of Gettysburg College, mostly because they had very pretty brochures and an Ultimate Frisbee team.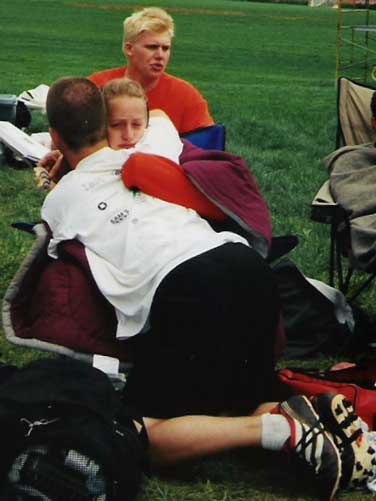 A year later, Jillian arrived on campus. She promptly cut herself on some stairs, the first of many freak injuries that earned her the nickname Stitch. They met on the frisbee field, and it was love at first sight six months later.
Over the next five and a half years, they had many adventures together. They set a world record for marathon ultimate frisbee playing (Jillian hurt her leg, both caught mono). They played a lot of frisbee with the Pan Fried Funk (Jillian broke her ankle). They took piggy back rides through campus (Jillian got a bloody nose). They started cycling together (Jillian was attacked by dogs, receiving 18 stitches).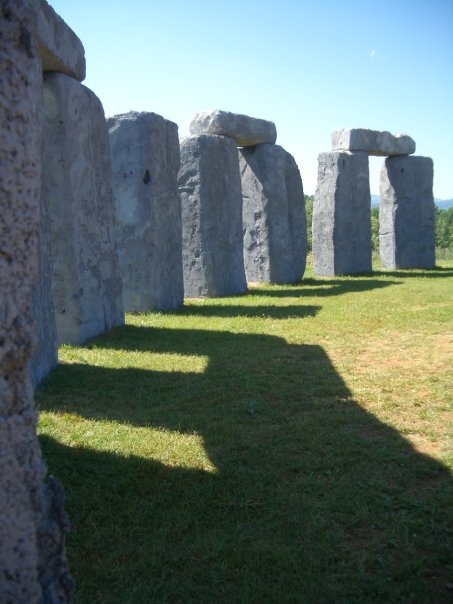 They worked in the same lab at college (Kyle got an fMRI). Sometimes, they even traveled to far away lands, like Foamhenge, Medieval Times, and the Atlanta Ikea.
Kyle graduated from Gettysburg in 2005, moved to Frederick, Maryland, and took a job as a teacher. After a very long year of commuting back and forth to Gettysburg, Jillian graduated and took a job at a different school in the same school district. It was a blissful year, though rather like a sitcom, with both of them living with different friends in different apartments only a block apart.
Jillian eventually decided that her brain was still too empty, so she went to grad school at the University of Virginia. After another long year of commuting to see each other, Kyle proposed at Court Square in Charlottesville.
Now they're hoping to have a new adventure, involving many far away lands (or at least states). Please join them for it!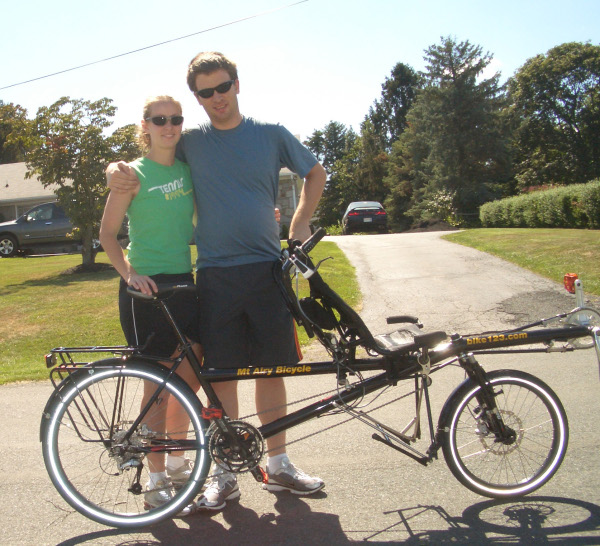 | posted at: 19:49 | permanent link and comments